Hi, I'm Daniel Kriozere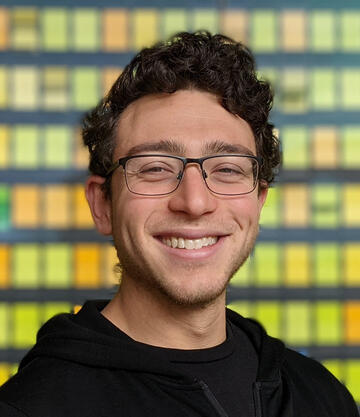 ---
The world is on fire. Literally:

Over 50 thousand square miles (> 30 million acres) of land was lost to wildfires in 2019. Check out the 2nd graphic on this webpageThe global temperature (trend visualization) in 2019 was 1.15C above the pre-industrial average temperature . More info here Current CO2 concentrations are higher than ever (> 410 ppm), compared to before the 1900's (< 300 ppm). Daily updates here
Let's fix this together.

Hi – I'm Daniel. My passion is at the intersection of sustainability innovation and business.

I have spent the last three years building relationships with investors and founders in the climate, cleantech, and sustainability sectors. I am connected with over 90 investors, ranging from angel investors to Series D (and investment bankers). I have spoken with and assisted over 50 startups with fundraising. I have successfully facilitated introductions and analysis for six startups that have secured investment - two while I was working with Powerhouse Ventures (Leap and Energetic Insurance), and four on my own (Better Cooking, Rizome, Atmos, and Soteria). I am currently an independent startup scout/analyst/consultant. I have also organized and facilitated Techstars Startup Weekends, where I worked with ideation-stage startups to validate their business models and concepts.

I currently work at Lawrence Livermore National Laboratory (LLNL) as a Product Manager for internal business software systems. At LLNL, I was previously a Nuclear Safety Engineer, where I performed risk assessments, and a Business Development Analyst, where I carried out market research and techno-economic analysis.

When I'm not working, I volunteer with:
Cleantech OpenOne WorldTechstars Startup WeekendAmerican Institute of Chemical Engineers
My other professional experience includes FreshRealm, where I supported a wide range of business operations to support customer success and business strategy. I hold a B.S. in Chemical Engineering from the University of California at Davis and have completed coursework in energy innovation from Stanford University.
---
Are you a startup looking for fundraising or advice?
Are you an investor looking for dealflow?
Are you an organizer or volunteer hosting an event and/or looking for speakers?

Want to connect? Send a note my way!
Other Links:
Favorite Books