Hi, I'm Daniel Kriozere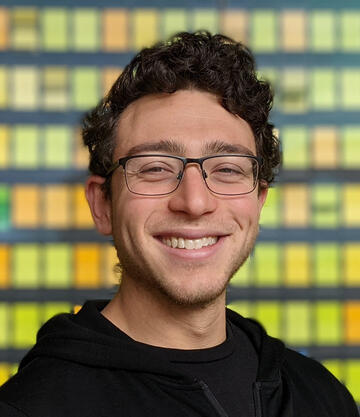 ---
The world is on fire. Literally:

Over 50 thousand square miles (> 30 million acres) of land was lost to wildfires in 2019. Check out the 2nd graphic on this webpageThe global temperature (trend visualization) in 2019 was 1.15C above the pre-industrial average temperature . More info here Current CO2 concentrations are higher than ever (> 410 ppm), compared to before the 1900's (< 300 ppm). Daily updates here
Let's fix this together.

Hi – I'm Daniel. My passion is at the intersection of sustainability innovation and business.

I currently work at Lawrence Livermore National Laboratory (LLNL). I'm a former Nuclear Safety Engineer and Business Development Analyst (market analysis and techno-economic analysis), and I'm currently a Product Manager.

When I'm not working, I volunteer with:
Cleantech OpenOne WorldTechstars Startup WeekendAmerican Institute of Chemical Engineers
I was previously working at FreshRealm, where I touched many aspects of business operations: quality, operations logistics, industrial engineering, supply chain, procurement, and product development. I also analyzed data to create key performance indicators for reports to present to clients.

I hold a BS in Chemical Engineering from UC Davis and recently completed coursework in energy innovation from Stanford.
---
Organizing an event? Looking for speakers?
Looking for startup help/advice?
Want to connect/talk?

Send a note my way!
Other Links:
Favorite Books